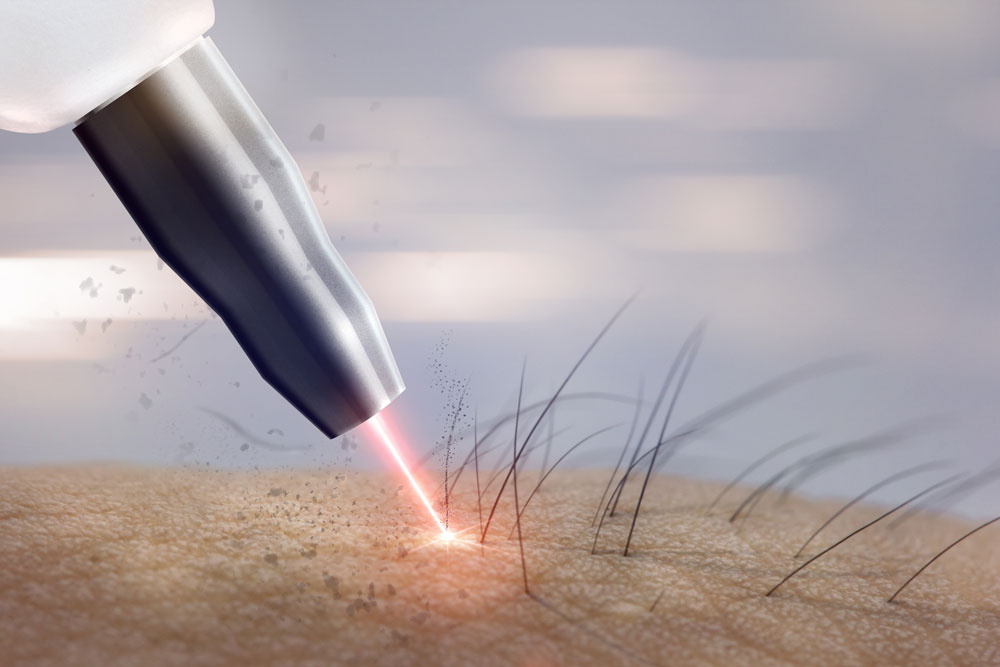 Where Can You Find Hair Removal Services in Eagle, Boise & Meridian, ID?
Visit Cottonwood Laser Care for a laser hair removal treatment
You love showing your skin, but you hate shaving on a regular basis. Have you considered laser hair removal? Cottonwood Laser Care in Boise, ID offers laser treatments to remove hair from any part of your body. Our laser disrupts active hair cells to slow the hair's growth. You'll see the best results if you have dark hair, and blonde or white hair cannot be treated.

You can reach us at 208-995-2876 to schedule your laser hair removal treatment.